Your browser is too old
We can't provide a great video experience on old browser
Update now
03:01
Tango En Skai - Performance Preview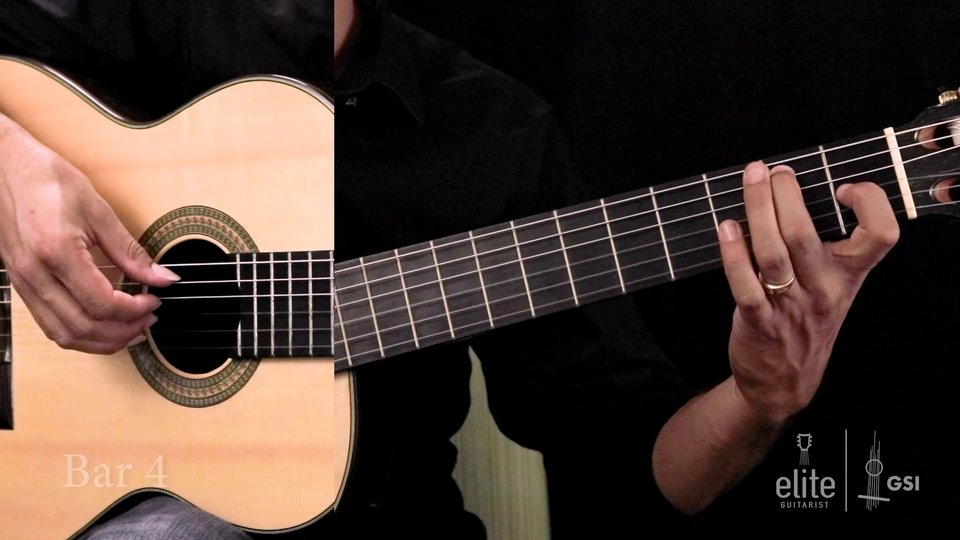 30:00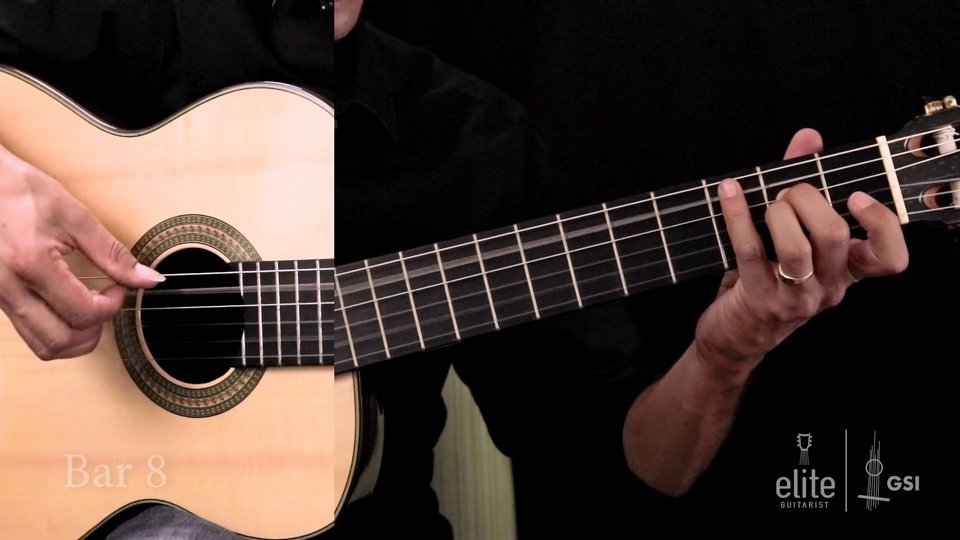 19:48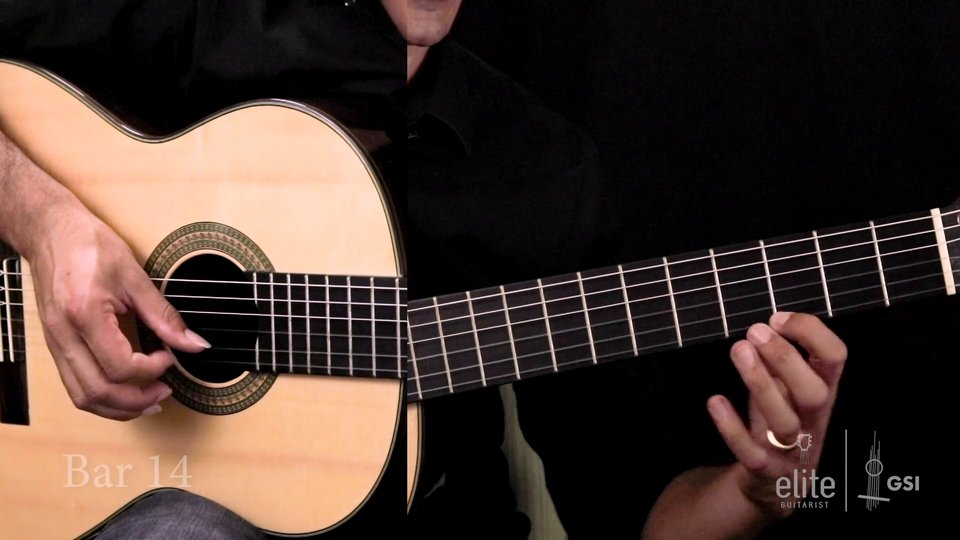 23:58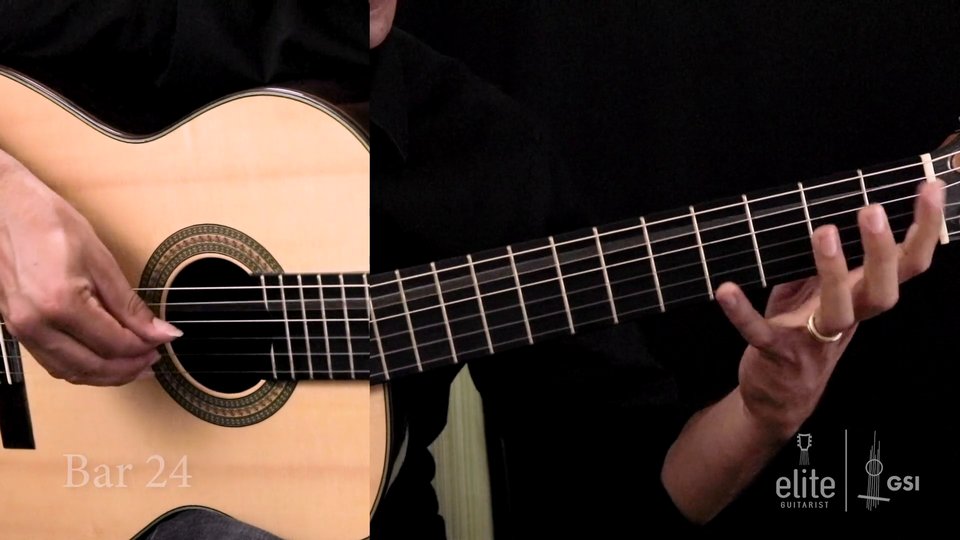 08:58
07:25
Tango En Skai - Fast Track
About This Lesson
Roland Dyens' Tango En Skai is a favorite of audiences worldwide. This flamboyant piece, with its engaging rhythms and ostentatious runs, invites the guitarist to use virtually every technique and sound the classical guitar can produce. Get ready for a technical and musical hike. After slow and careful practice, once you get to the proverbial top of the mountain the view is pretty awesome and the musical rewards are great.
Guitar: 2010 Jose Luis Gil, courtesy of Guitar Salon International.
Sheet Music: Tango En Skai at Strings By Mail
Learn to play Tango En Skai by Roland Dyens on the classical guitar. Teach yourself to play the classical guitar online with Elite Guitarist and learn to play the classical guitar with the most comprehensive classical guitar lessons, online classical guitar tutorials for beginners to advanced levels.
My goal is to enlarge the community of the classical guitar and provide teaching that would draw players of other styles into taking up this wonderful instrument. My approach to teaching the guitar is steeped in the musical traditions of Andres Segovia and Christopher Parkening while at the same time it embraces the current trends in technical development and repertoire. For the gu...