Your browser is too old
We can't provide a great video experience on old browser
Update now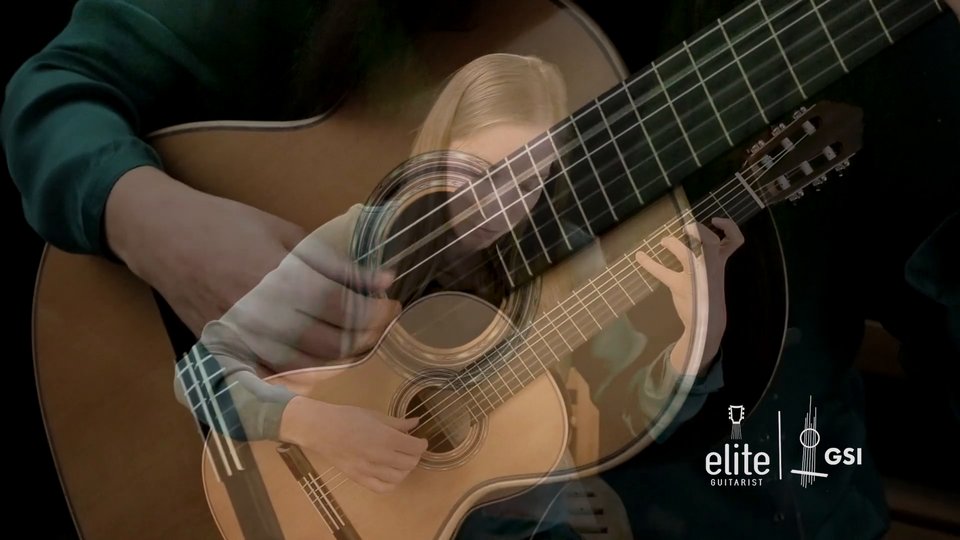 01:40
Sor Study Op. 35 No. 13 - Performance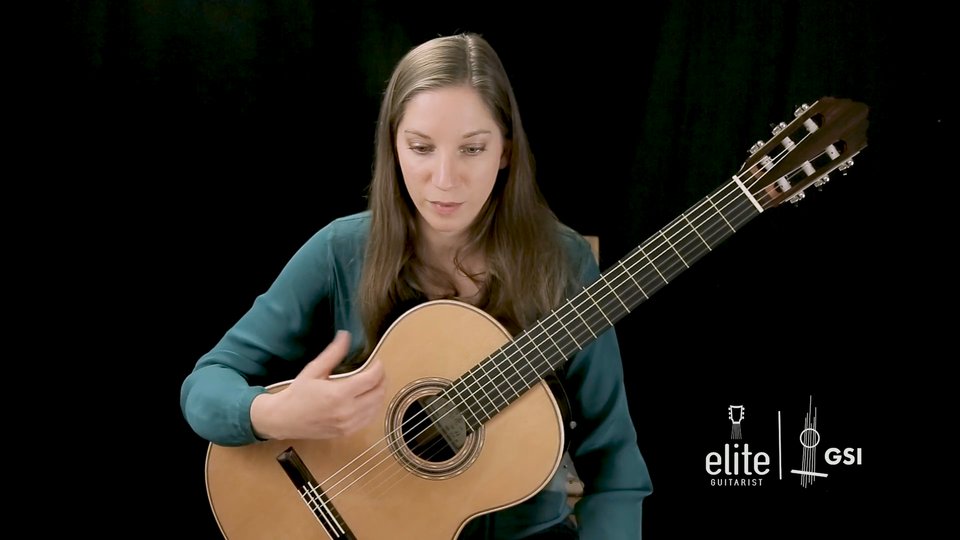 18:46
Sor Study Op. 35 No. 13 - Part 1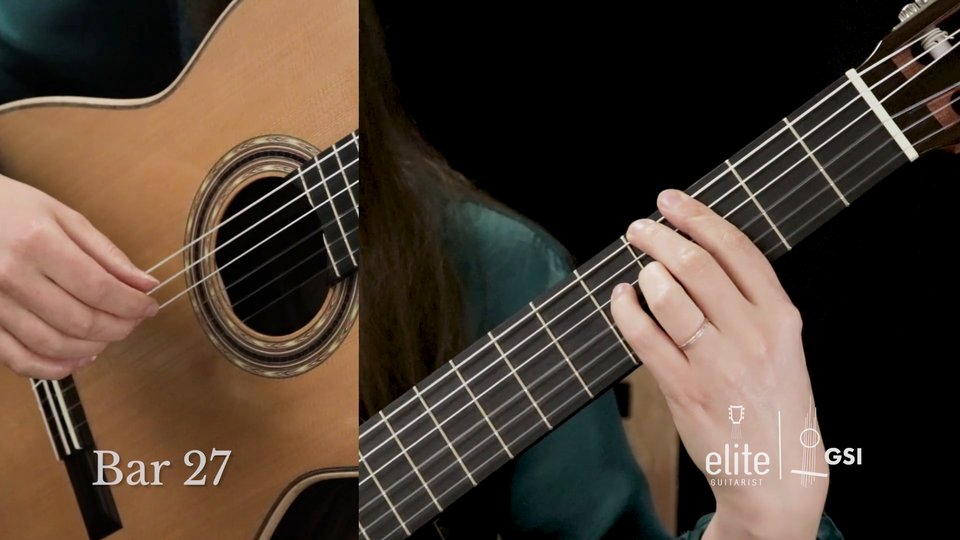 16:26
Sor Study Op. 35 No. 13 - Part 2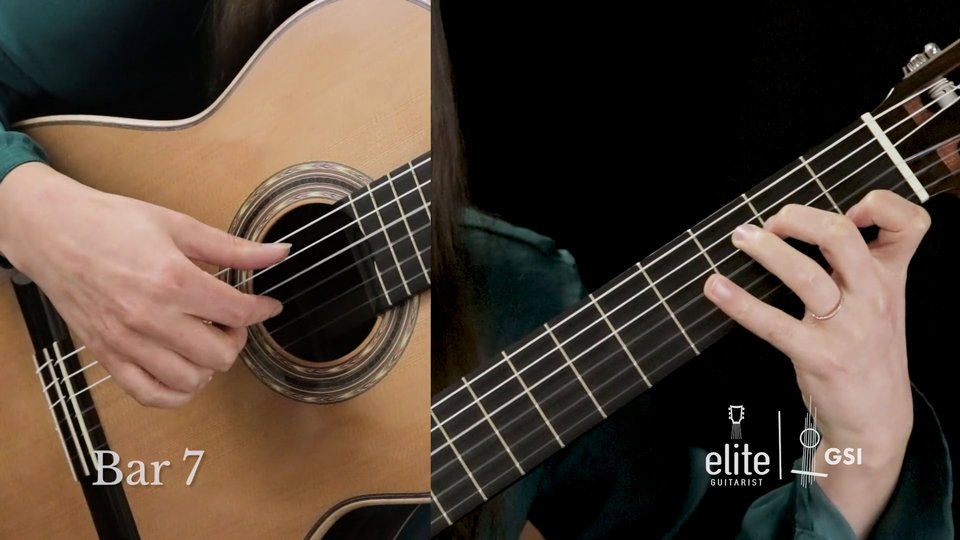 03:55
Sor Study Op. 35 No. 13 - Fast Track
Sor Opus 35 No. 13 v1.0 - Sheet Music
Sor Opus 35 No. 13 - Sheet Music & Tablature
About This Lesson
This is a melodious study in the key of C major that helps students separate the melody from additional accompanying voices. It presents plenty of opportunities to improve right hand accuracy as the piece requires various type of plucking alternations.
Guitar: 2016 Luis Fernandez de Cordoba, courtesy of Guitar Salon International.
Learn to play Sor Study Op. 35 No. 13 on the classical guitar. Teach yourself to play the classical guitar online with Elite Guitarist and learn to play the classical guitar with the most comprehensive classical guitar lessons, online classical guitar tutorials for beginners to advanced levels.
German-born guitarist Ines Thomé is a multifaceted musician who performs internationally as a solo and chamber musician. A multi-instrumentalist in many different styles, Ines plays electric guitar, lute, theorbo, baroque guitar, banjo, and mandolin.
She studied classical guitar in Frankfurt and Stuttgart and completed her Master's degree summa cum laude at Stuttgart State University of Music...