Your browser is too old
We can't provide a great video experience on old browser
Update now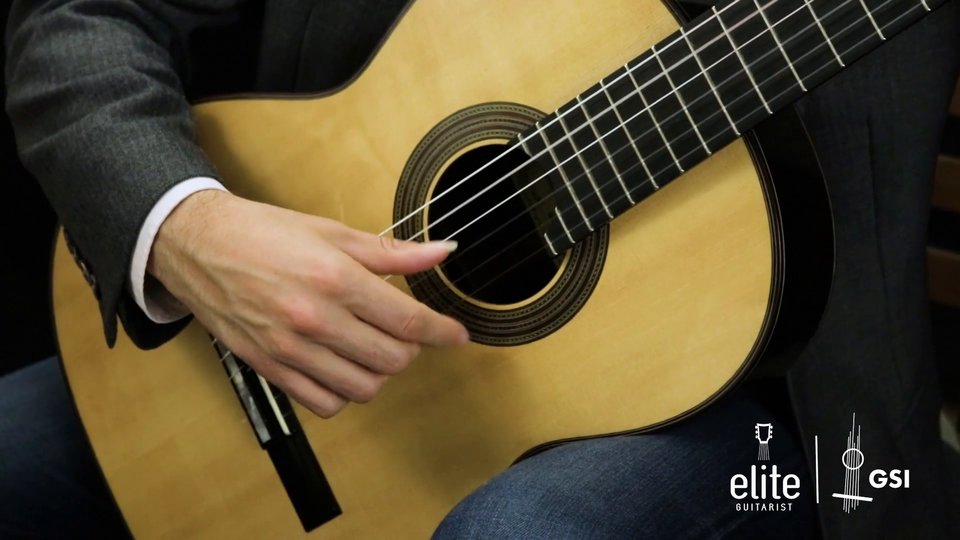 04:32
Recuerdos de la Alhambra - Performance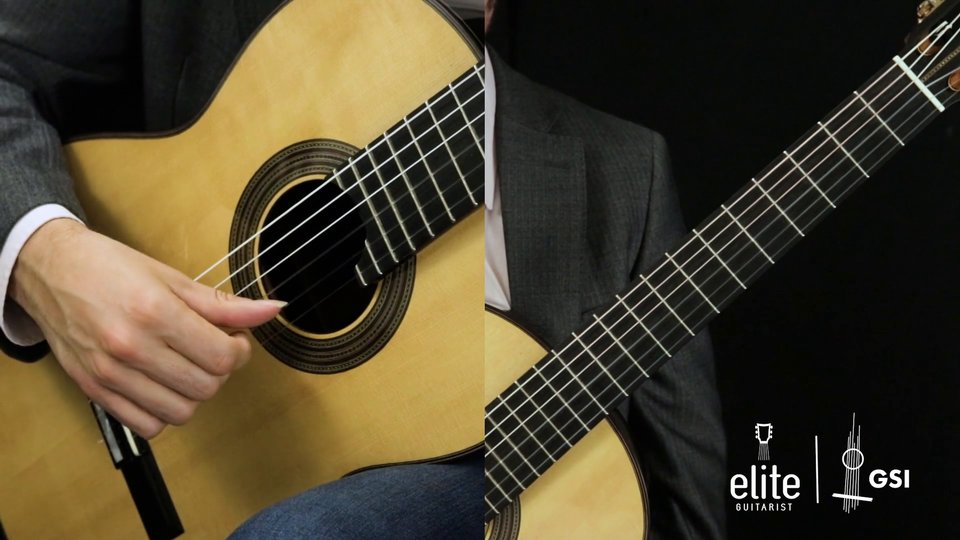 07:45
Recuerdos de la Alhambra - Tremolo Technique Introduction
17:49
Recuerdos de la Alhambra - Part 1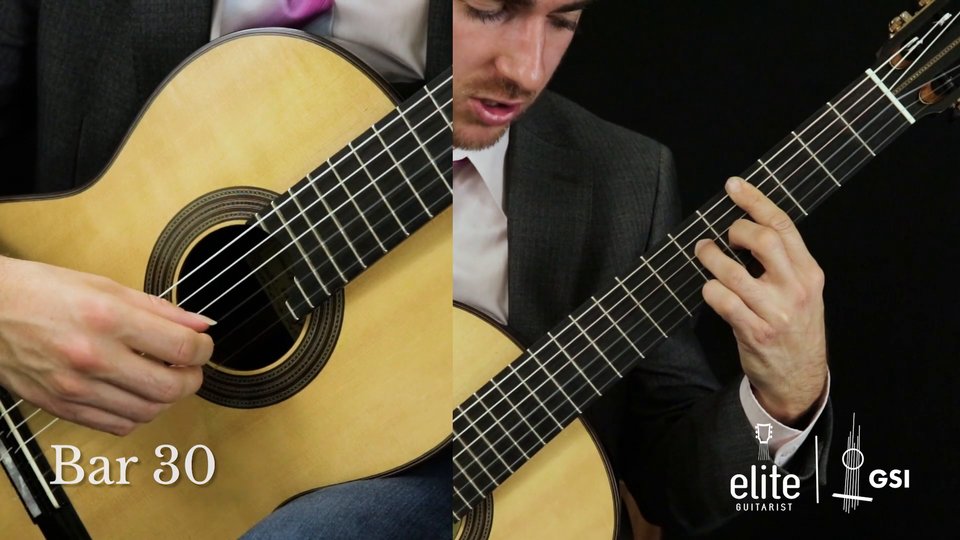 13:13
Recuerdos de la Alhambra - Part 2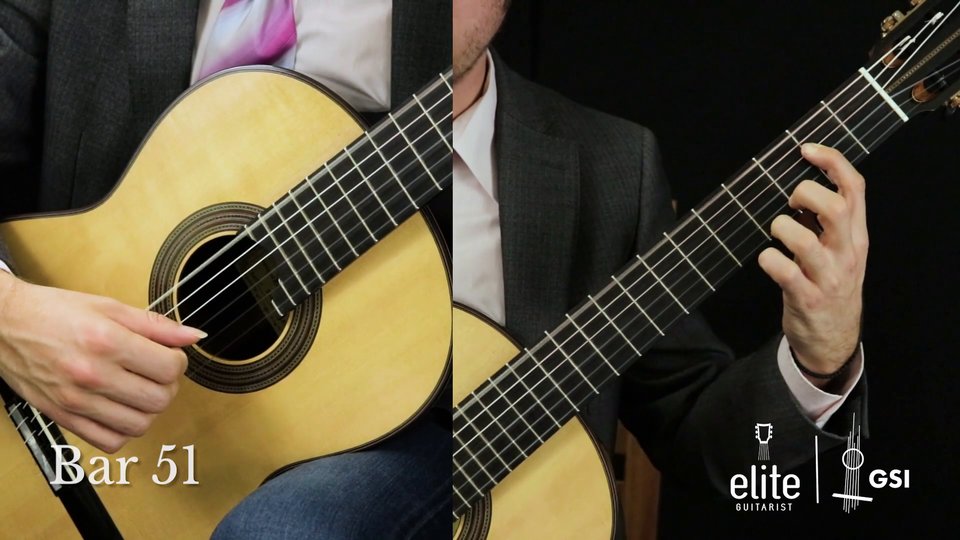 12:45
Recuerdos de la Alhambra - Part 3
Recuerdos de la Alhambra - Sheet Music
Recuerdos de la Alhambra - Sheet Music & Tablature
About This Lesson
Recuerdos de la Alhambra is one of the most iconic pieces in the classical guitar repertoire. This piece is deeply evocative of the Spanish gardens of Alhambra and employs tremolo, a technique that is unique in its form to the guitar. The tutorial, taught by Taso Comanescu, includes both the repertoire note-for-note instruction and a helpful lesson on tremolo that is packed with practical advice and secrets of the trade.
For an in-depth treatment of tremolo check out our 50 minute technique lesson "Tremolo - A Comprehensive Approach."
Included in this package:
Tutorial (3 parts)
Tremolo Technique Lesson
Sheet Music & Tablature
Guitar: 2017 German Vazquez Rubio, courtesy of Guitar Salon International.
Learn to play Recuerdos de la Alhambra by Francisco Tarrega on the classical guitar. Teach yourself to play the classical guitar online with Elite Guitarist and learn to play the classical guitar with the most comprehensive classical guitar lessons, online classical guitar tutorials for beginners to advanced levels.