Your browser is too old
We can't provide a great video experience on old browser
Update now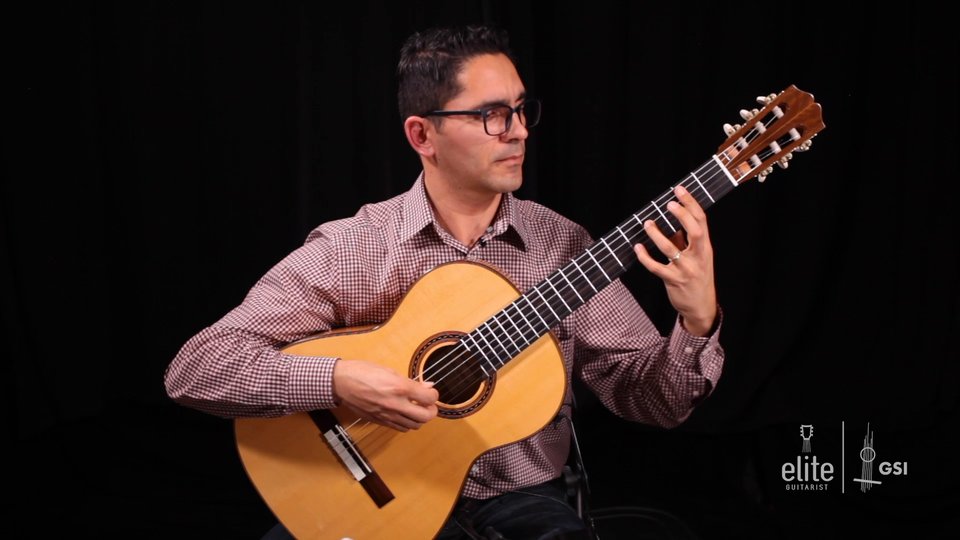 02:05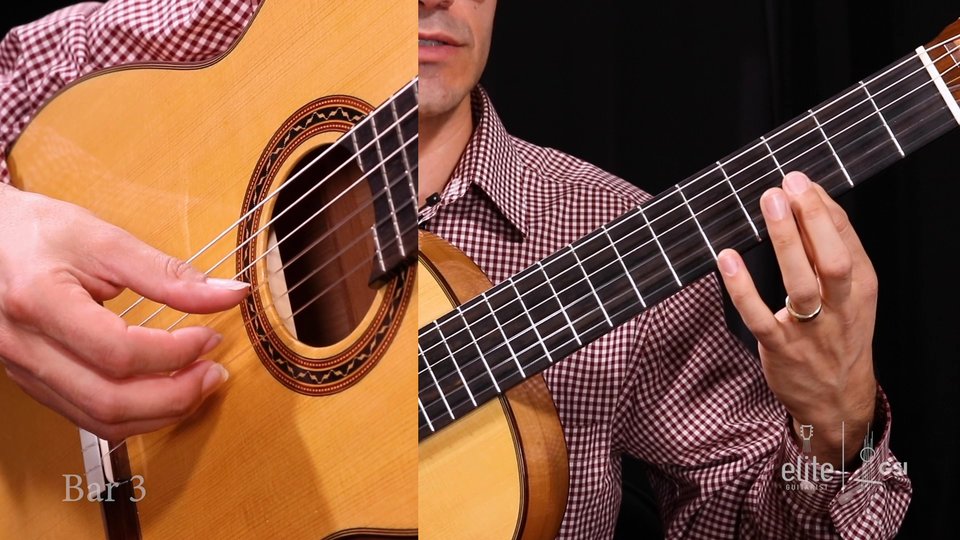 17:54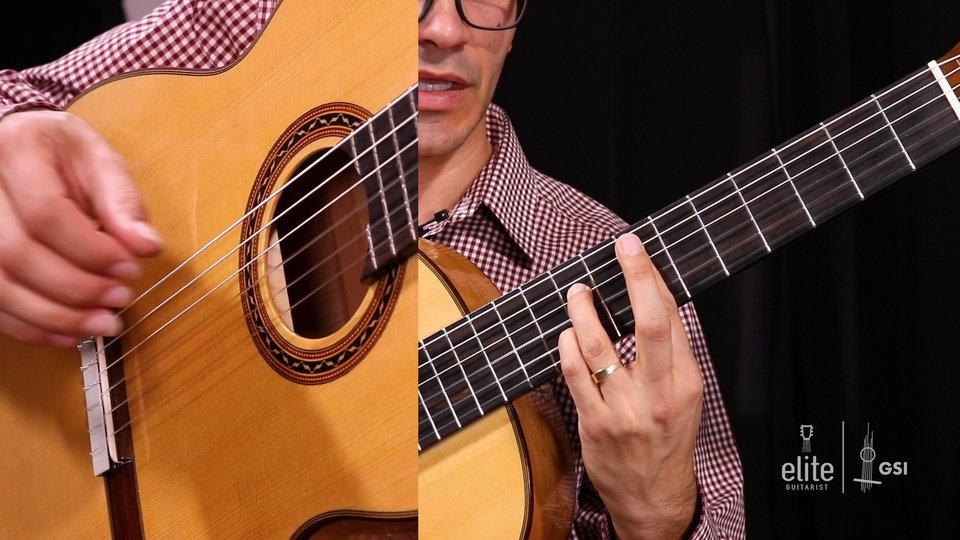 10:44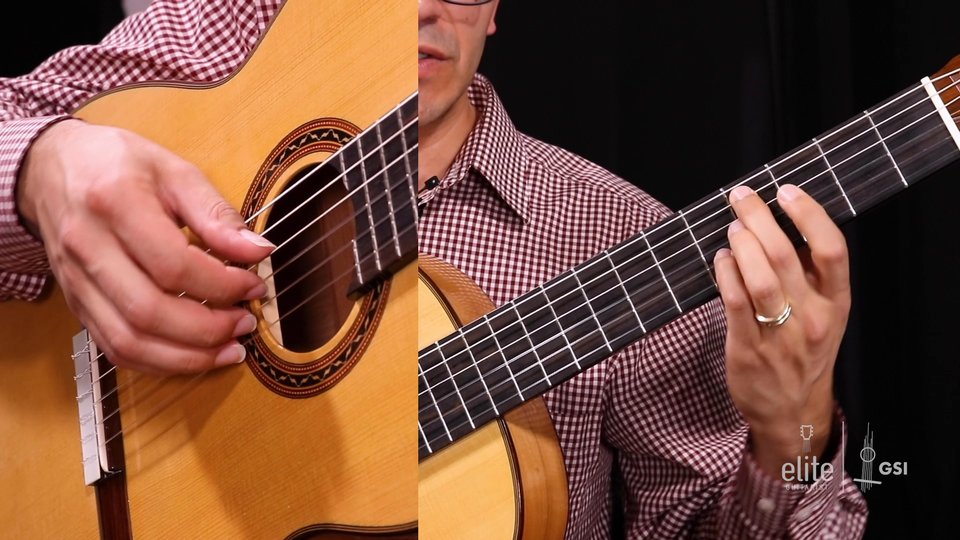 10:02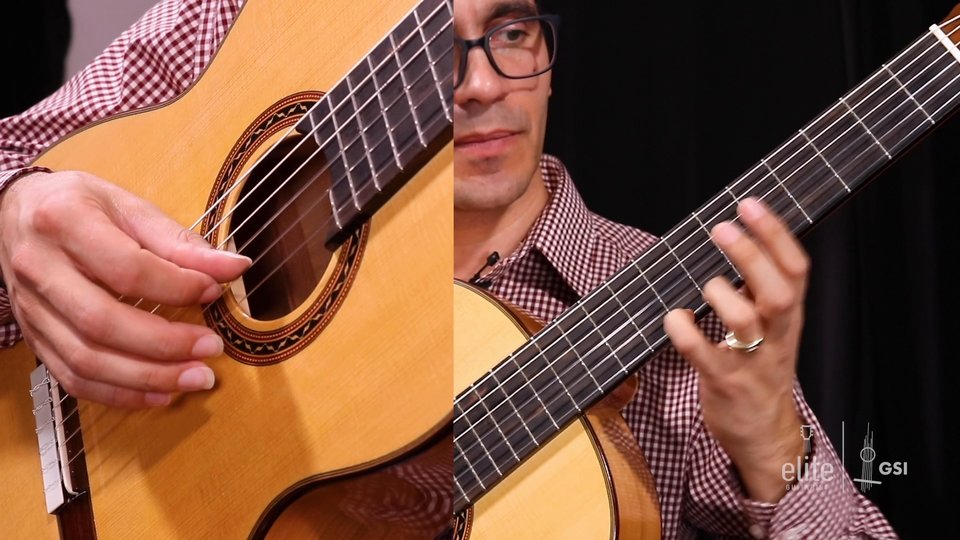 12:42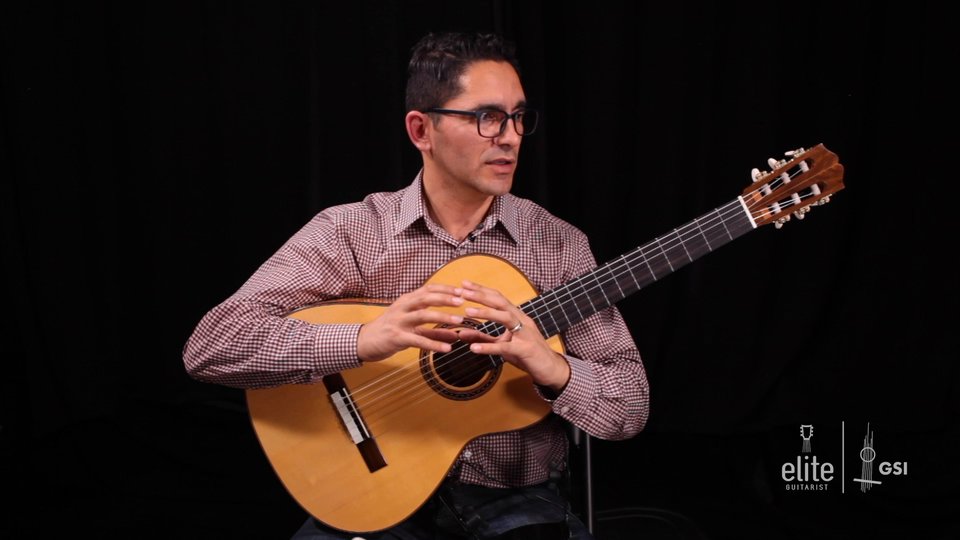 11:24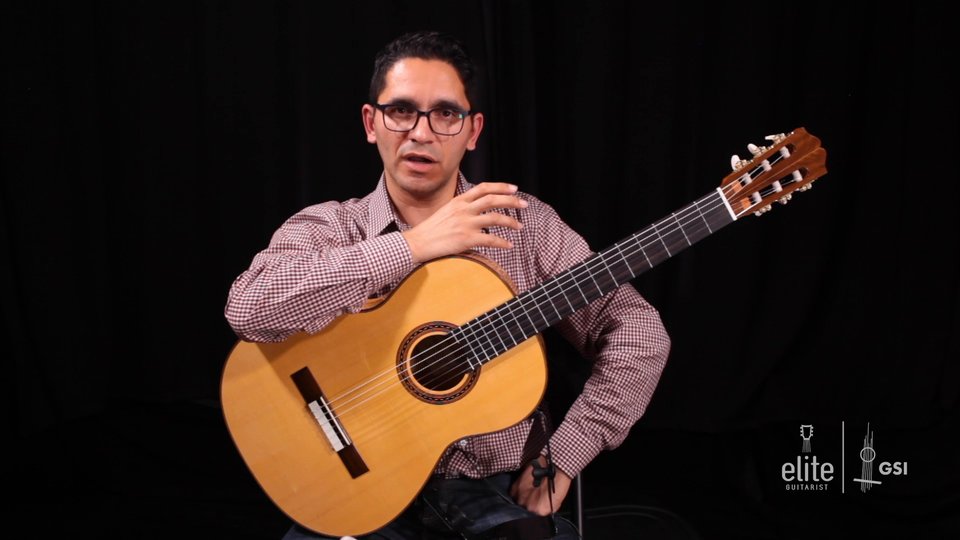 08:50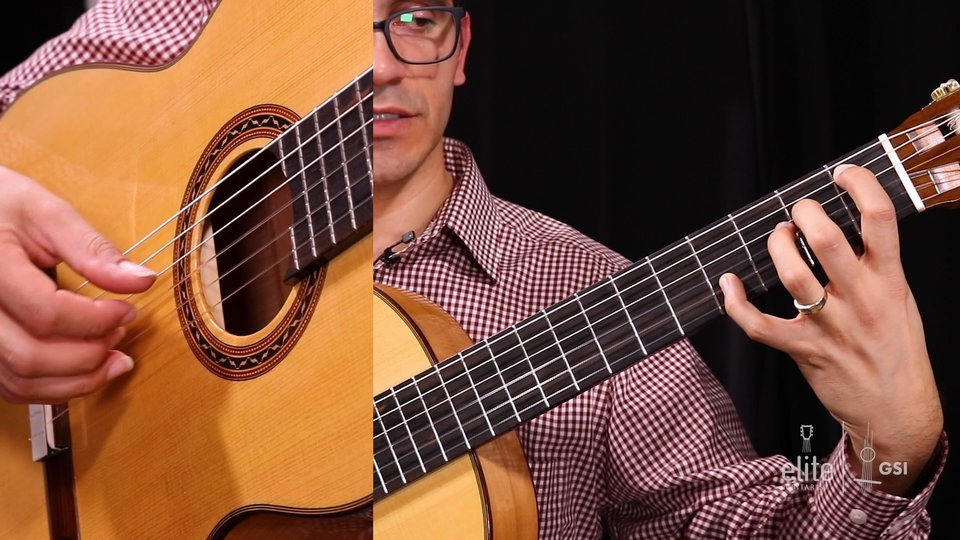 15:01
Natalia - Sheet Music & Tablature
About This Lesson
Natalia (Vals Venezolano No. 3) by Antonio Lauro is a beloved standard in the classical guitar repertoire and one of the most requested pieces from our students. This piece is full of life and color and combines Strauss-like waltzes with South American syncopated rhythms. Check out the note for note tutorial, grab your guitars and let's get to work! Also, check out the general practice tips tucked away in the tutorial segments; these might just set you up for some great progress.
Guitar: 2018 Jake Fuller "Purnell", courtesy of Guitar Salon International
My goal is to enlarge the community of the classical guitar and provide teaching that would draw players of other styles into taking up this wonderful instrument. My approach to teaching the guitar is steeped in the musical traditions of Andres Segovia and Christopher Parkening while at the same time it embraces the current trends in technical development and repertoire. For the gu...