Your browser is too old
We can't provide a great video experience on old browser
Update now
03:08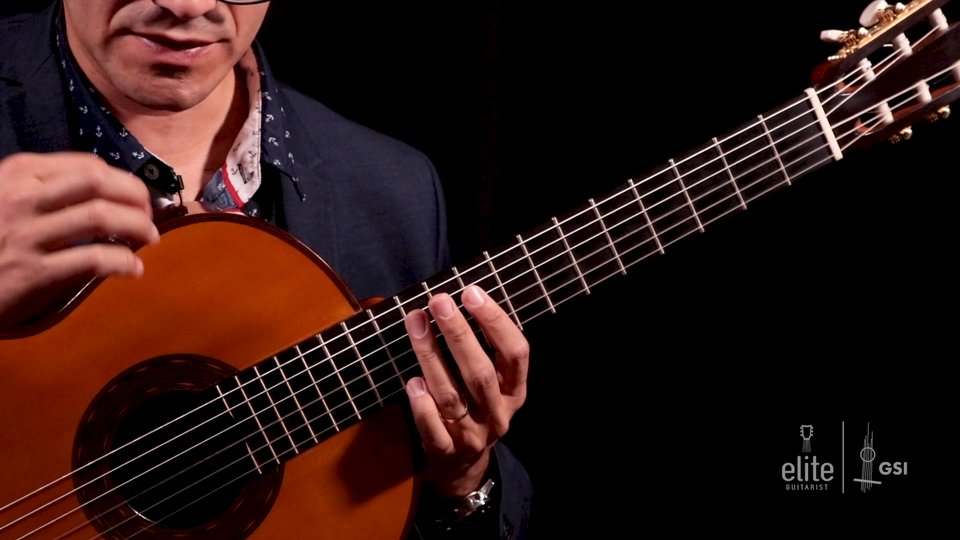 11:06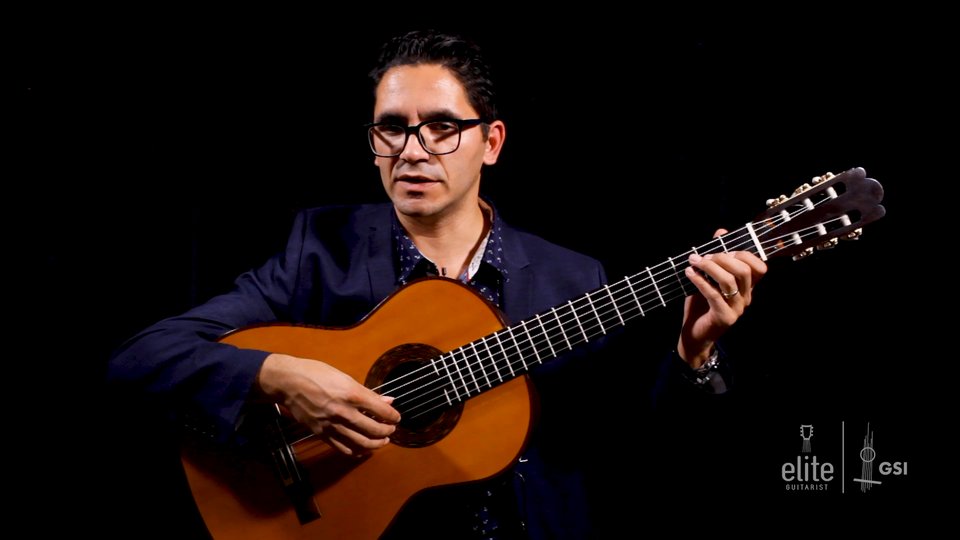 04:54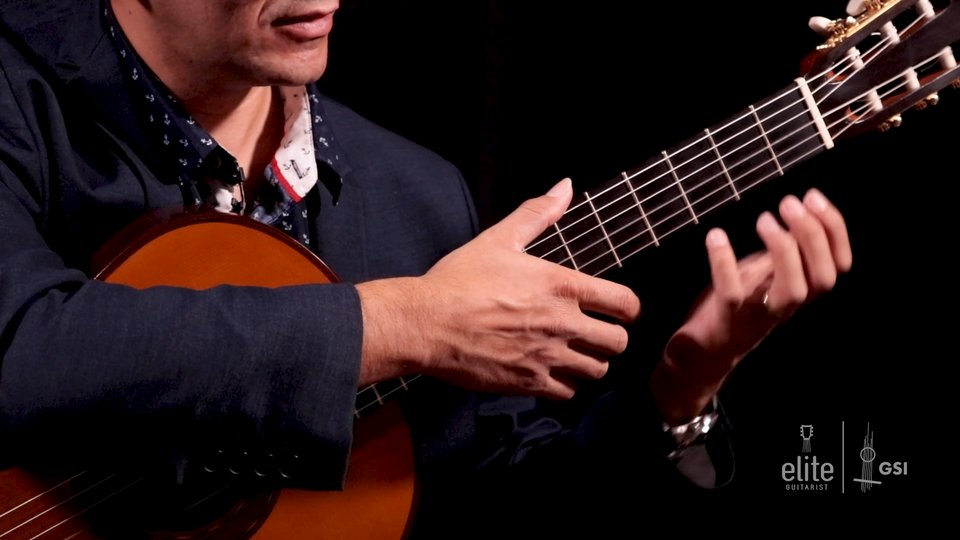 09:14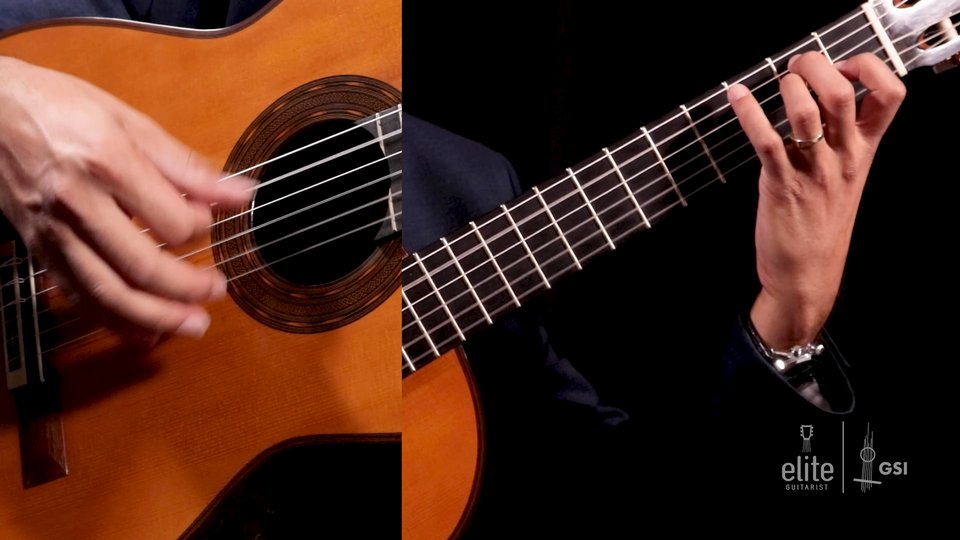 04:50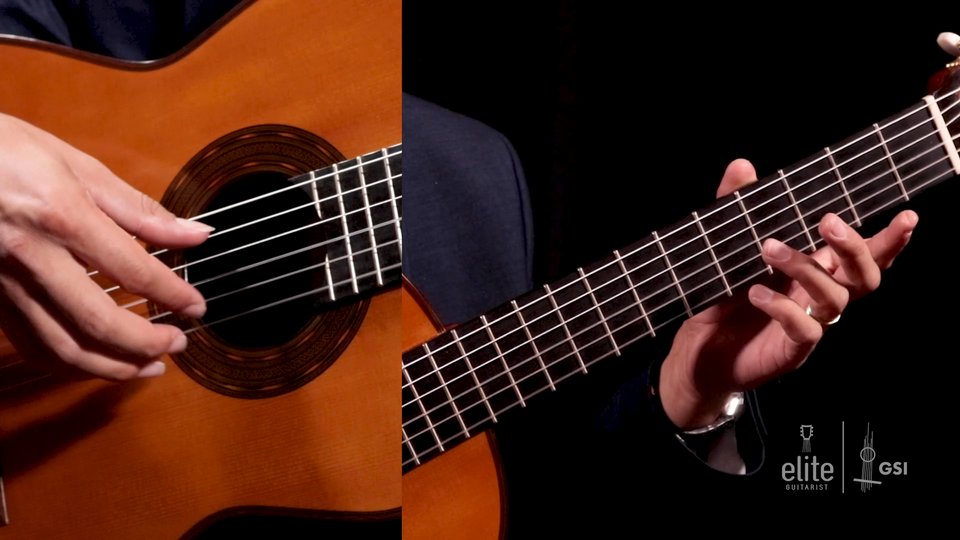 10:12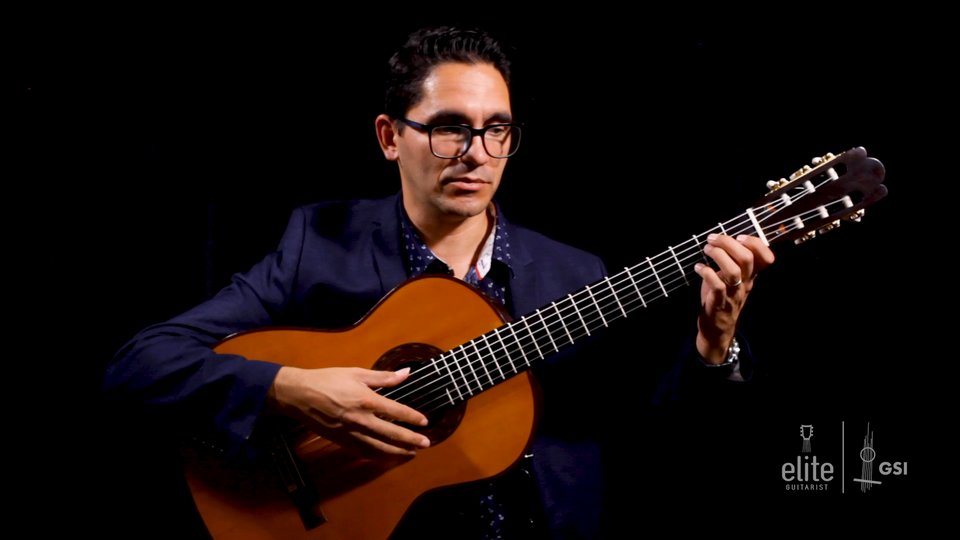 02:40
Malagueña Sheet Music & Tablature
About This Lesson
Malaguena is one of the most recognizable Spanish tunes for the classical guitar and an immediate favorite of audiences. In spite of its simple melody, the piece presents great opportunities to improve your right hand technique. You will learn how to play triplets, rasqueados, and many other exciting techniques.
Guitar: 2001 John Weissenrieder "Garcia" courtesy of Guitar Salon International.
My goal is to enlarge the community of the classical guitar and provide teaching that would draw players of other styles into taking up this wonderful instrument. My approach to teaching the guitar is steeped in the musical traditions of Andres Segovia and Christopher Parkening while at the same time it embraces the current trends in technical development and repertoire. For the gu...