Your browser is too old
We can't provide a great video experience on old browser
Update now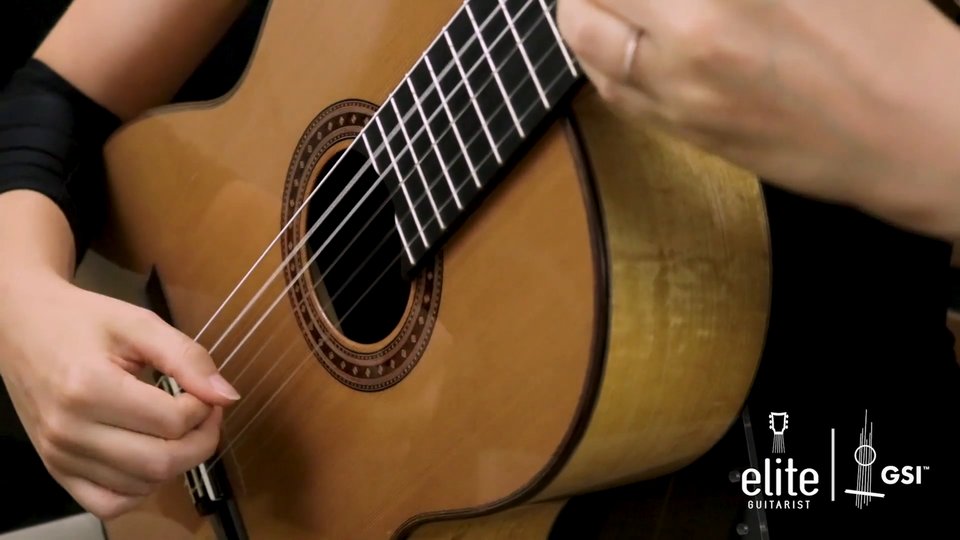 02:09
La Catedral (Andante Religioso) - Performance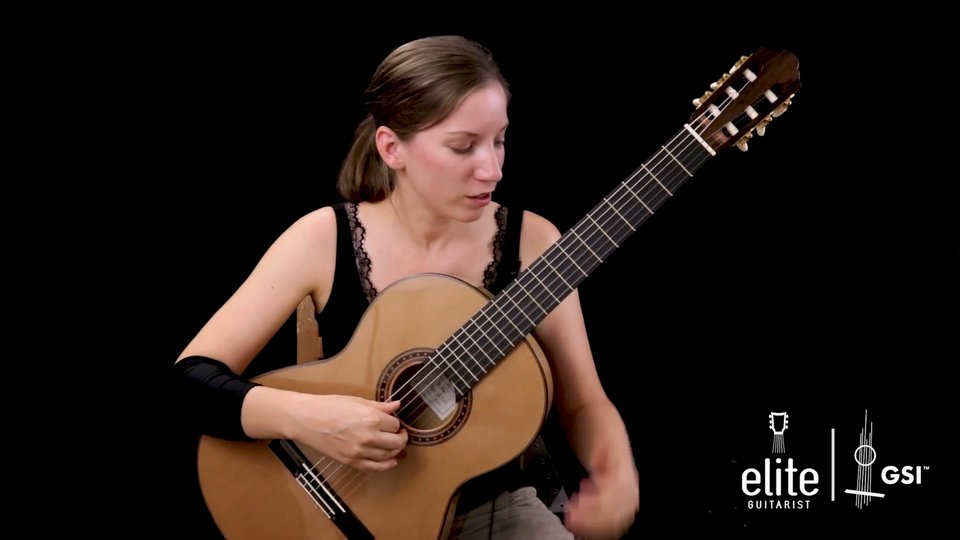 15:55
La Catedral (Andante Religioso) - Part 1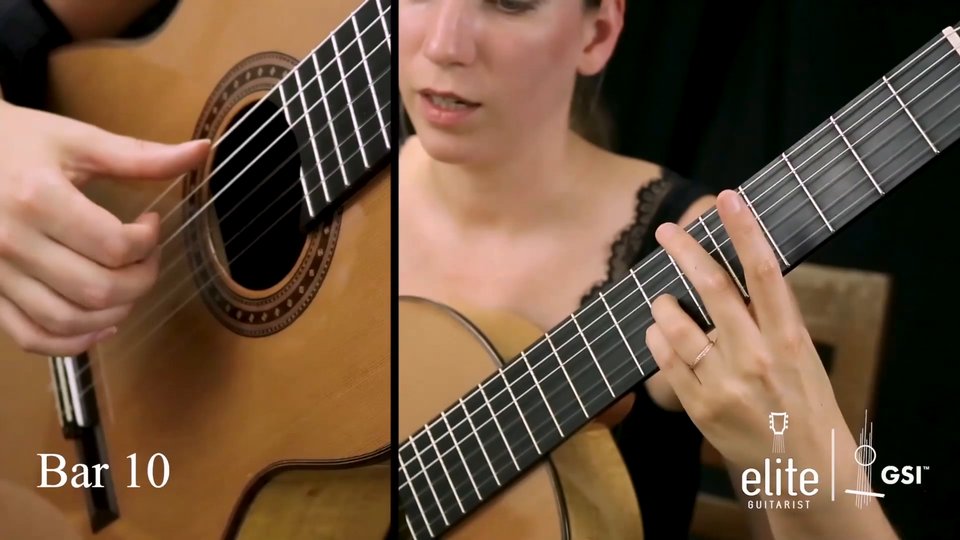 22:56
La Catedral (Andante Religioso) - Part 2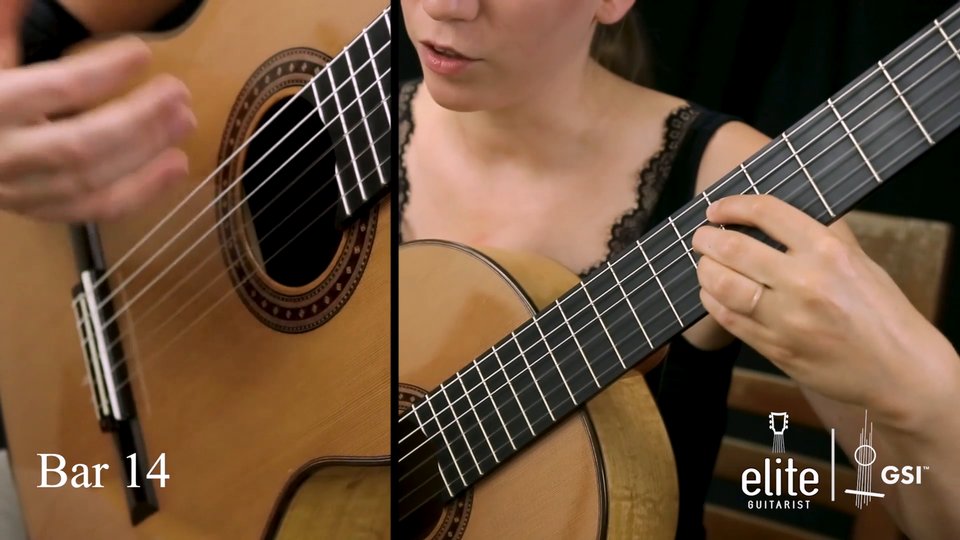 09:58
La Catedral (Andante Religioso) - Part 3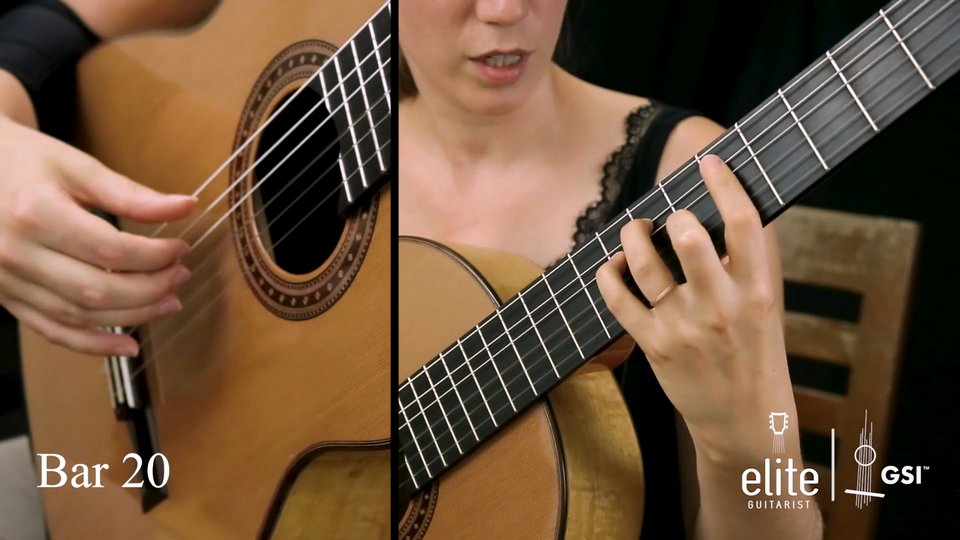 14:25
La Catedral (Andante Religioso) - Part 4
La Catedral II (Andate Religioso) Sheet Music
La Catedral II (Andate Religioso) Music & Tablature
About This Lesson
La Catedral is perhaps Agustín Barrios' best known and most played composition. Imitating the compositional style and techniques of the Baroque and Romantic periods, "La Catedral" may be viewed as Barrios' tribute to Bach. The second movement, Andante Religioso resembles a somber and reverent religious procession. This piece requires the utmost care and attention to detail in the production of tone. Concepts include chord formation, tone production, phrasing ideas, emphasis of melody vs. accompaniment, and many others.
This package includes:
Tutorial (4 parts)
Sheet Music & Tablature.
Guitar: 2017 Jochen Rothel, courtesy of Guitar Salon International.
Learn to play Andante Religioso from La Cathedral by Augustin Barrios on the classical guitar. Teach yourself to play the classical guitar online with Elite Guitarist and learn to play the classical guitar with the most comprehensive classical guitar lessons, online classical guitar tutorials for beginners to advanced levels.
German-born guitarist Ines Thomé is a multifaceted musician who performs internationally as a solo and chamber musician. A multi-instrumentalist in many different styles, Ines plays electric guitar, lute, theorbo, baroque guitar, banjo, and mandolin.
She studied classical guitar in Frankfurt and Stuttgart and completed her Master's degree summa cum laude at Stuttgart State University of Music...