Your browser is too old
We can't provide a great video experience on old browser
Update now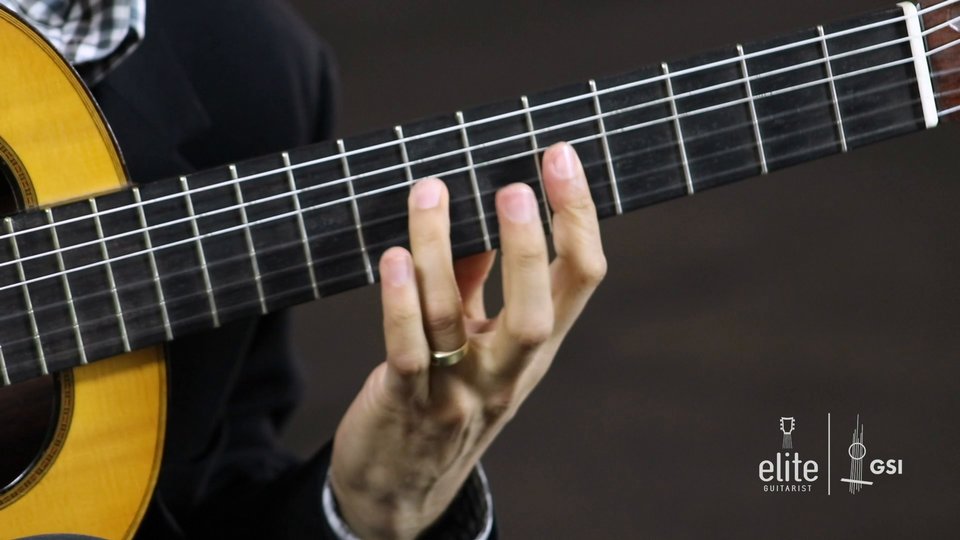 03:51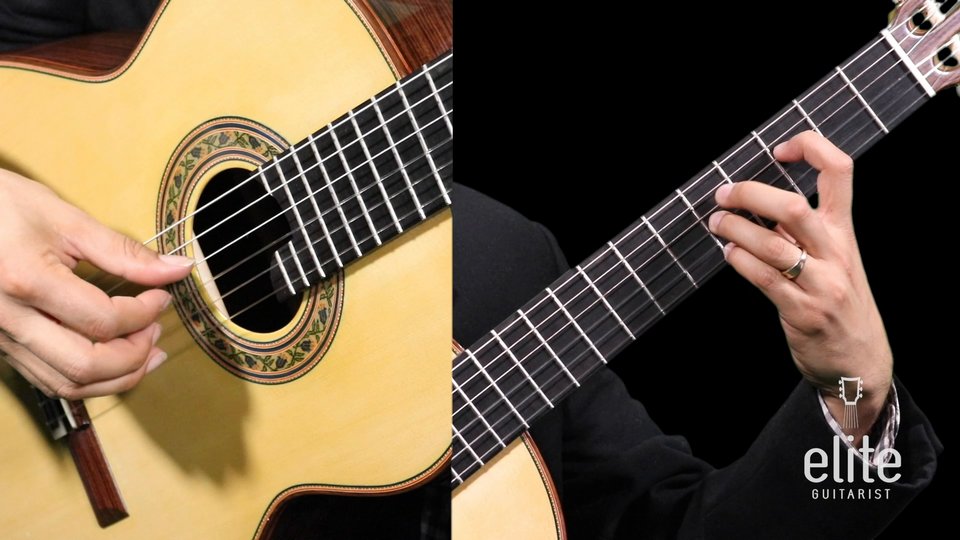 12:37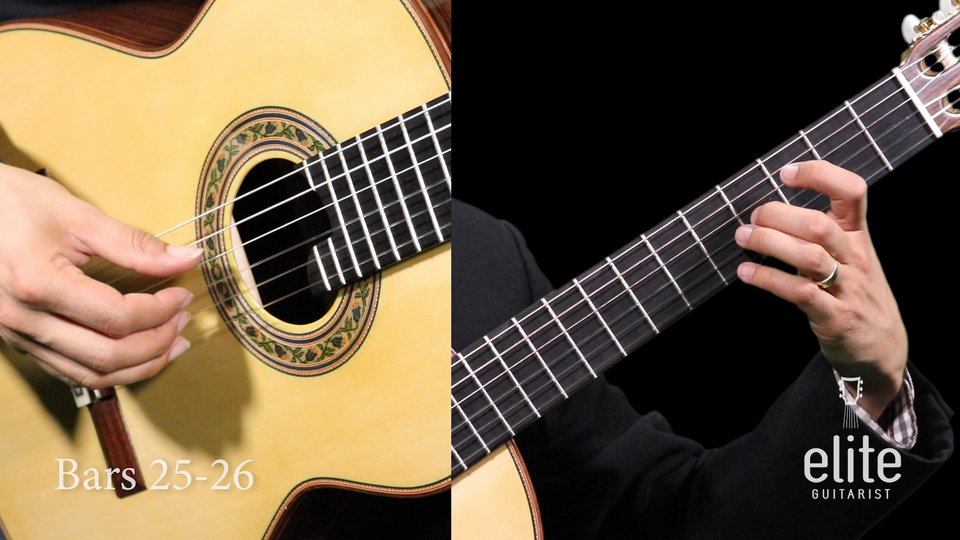 12:03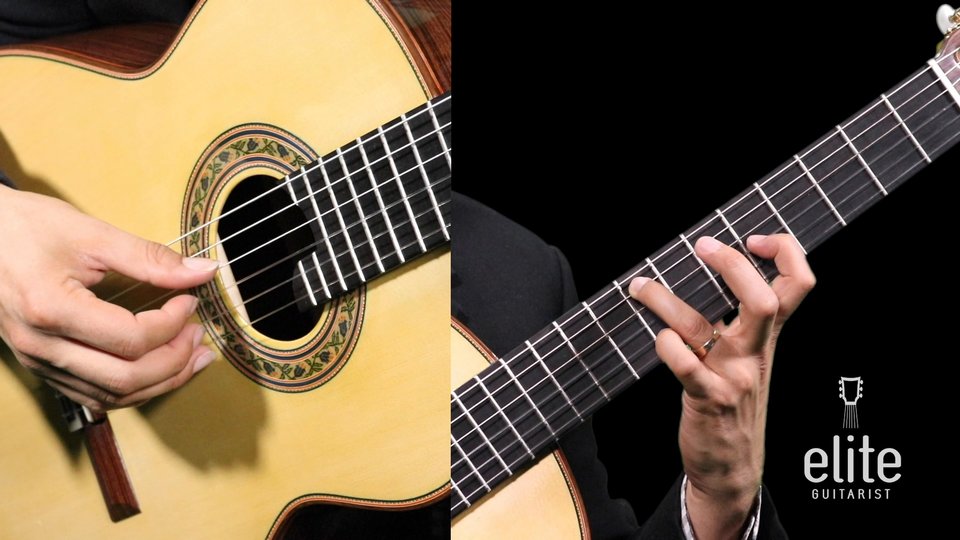 19:39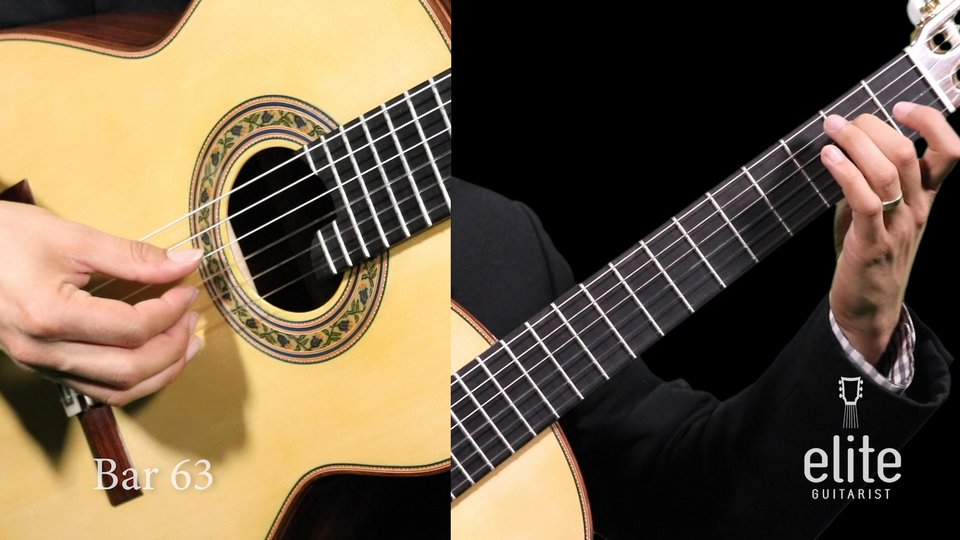 13:35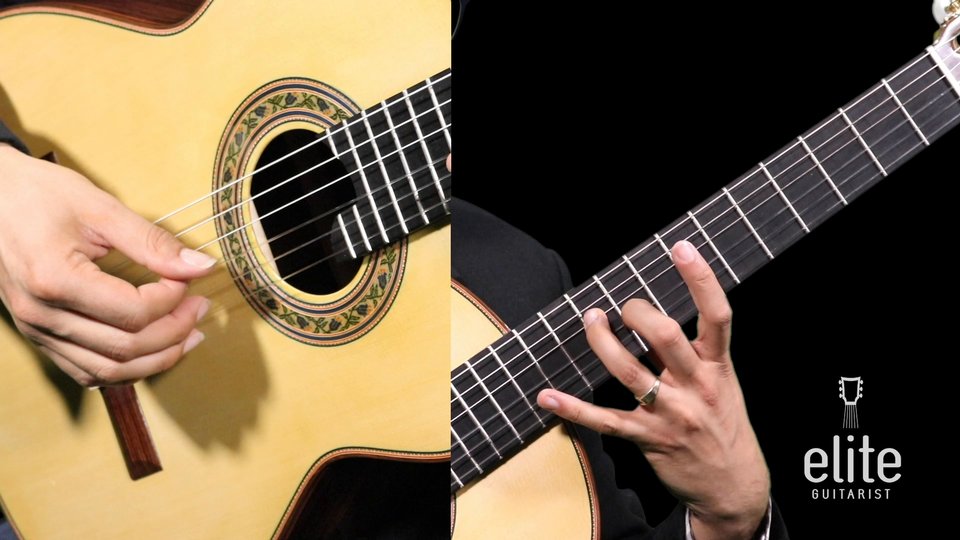 04:17
About This Lesson
Farewell by Sergio Assad is a deeply emotional piece. Structured around the same chord progressions with recurring motifs, the piece provide ample opportunities for tonal and phrase explorations. Go to the next level in your musical interpretation as Tavi Jinariu explains his tonal, phrasing and fingering choices.
Guitar: 2015 Federico Sheppard "Camino"courtesy of Guitar Salon International
My goal is to enlarge the community of the classical guitar and provide teaching that would draw players of other styles into taking up this wonderful instrument. My approach to teaching the guitar is steeped in the musical traditions of Andres Segovia and Christopher Parkening while at the same time it embraces the current trends in technical development and repertoire. For the gu...