Your browser is too old
We can't provide a great video experience on old browser
Update now
02:22
Carcass Op. 60 No. 13 - Performance Preview
18:06
Carcassi Op. 60 No. 13 - Part 1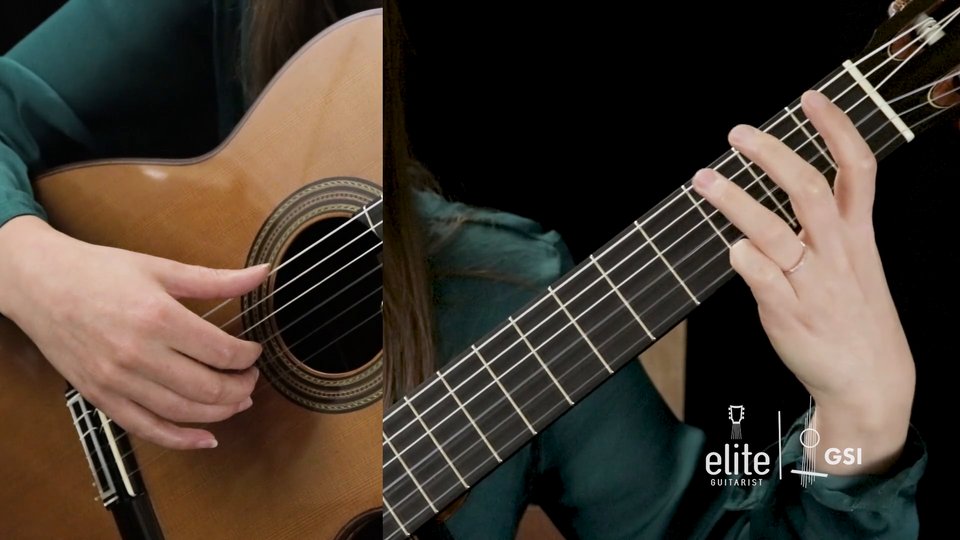 20:29
Carcassi Op. 60 No. 13 - Part 2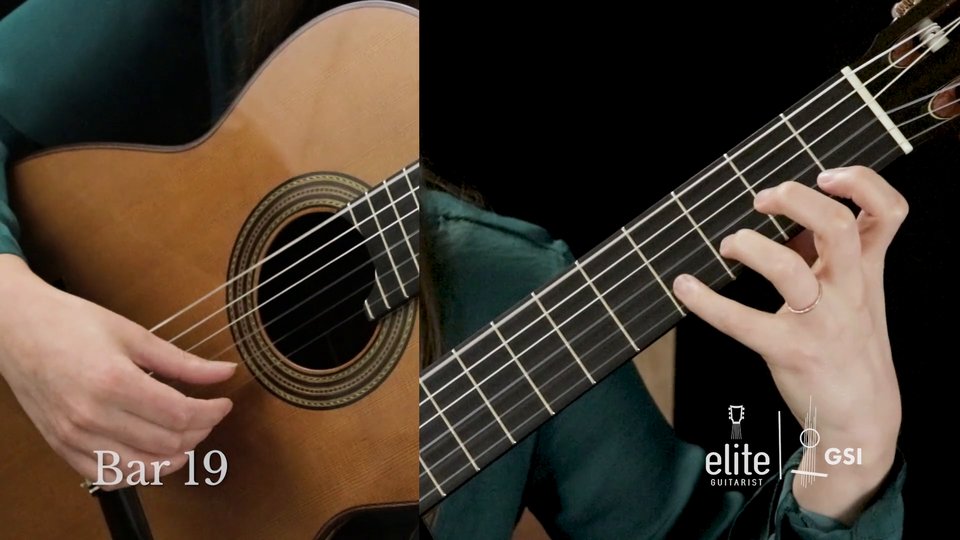 23:53
Carcassi Op. 60 No. 13 - Part 3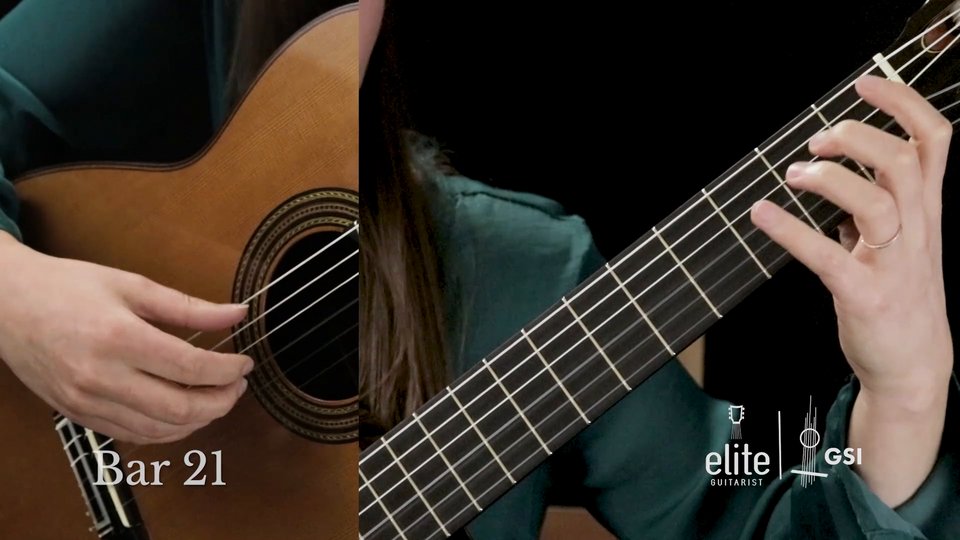 07:21
Carcassi Op. 60 No. 13 - Part 4
About This Lesson
Carcassi's study Opus 60 No. 7 is a standard in the classical guitar repertoire. Far from being a mere exercise in dexterity, this piece offers ample opportunities for phrasing development, chord formation, tremolo practice, as well as dynamic and tonal variations. Dr. Ines Thome insightfully deals with each of these performance aspects and extends the EliteGuitarist library of resources with a another great tutorial.
Guitar: 2018 German Vazquez Rubio, courtesy of Guitar Salon International
Learn to play Carcassi Study Opus 60 No. 13 on the classical guitar. Teach yourself to play the classical guitar online with Elite Guitarist and learn to play the classical guitar with the most comprehensive classical guitar lessons, online classical guitar tutorials for beginners to advanced levels.

German-born guitarist Ines Thomé is a multifaceted musician who performs internationally as a solo and chamber musician. A multi-instrumentalist in many different styles, Ines plays electric guitar, lute, theorbo, baroque guitar, banjo, and mandolin.
She studied classical guitar in Frankfurt and Stuttgart and completed her Master's degree summa cum laude at Stuttgart State University of Music...