Your browser is too old
We can't provide a great video experience on old browser
Update now
04:27
Vals Op. 8 No. 3 - Performance Preview
25:28
Vals Op. 8 No. 3 - Part 1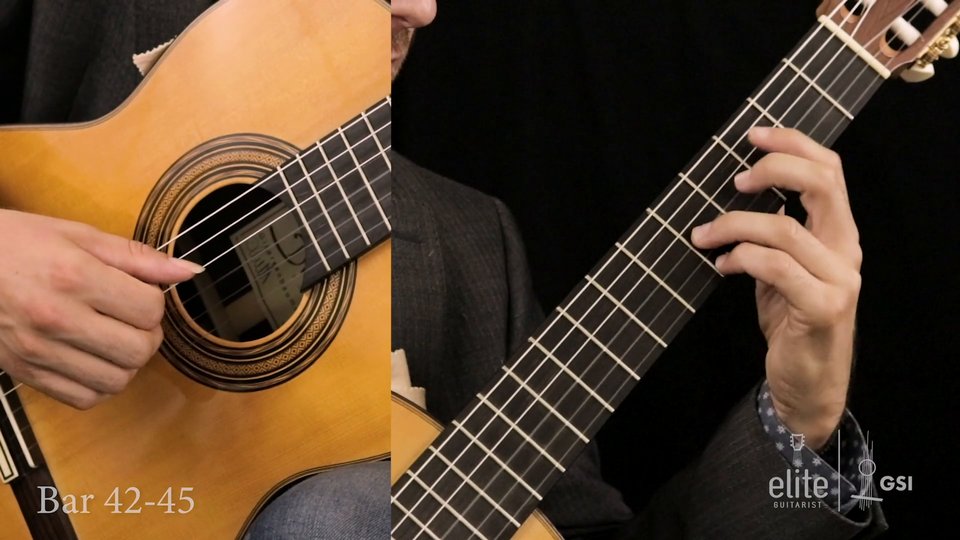 12:44
Vals Op. 8 No. 3 - Part 2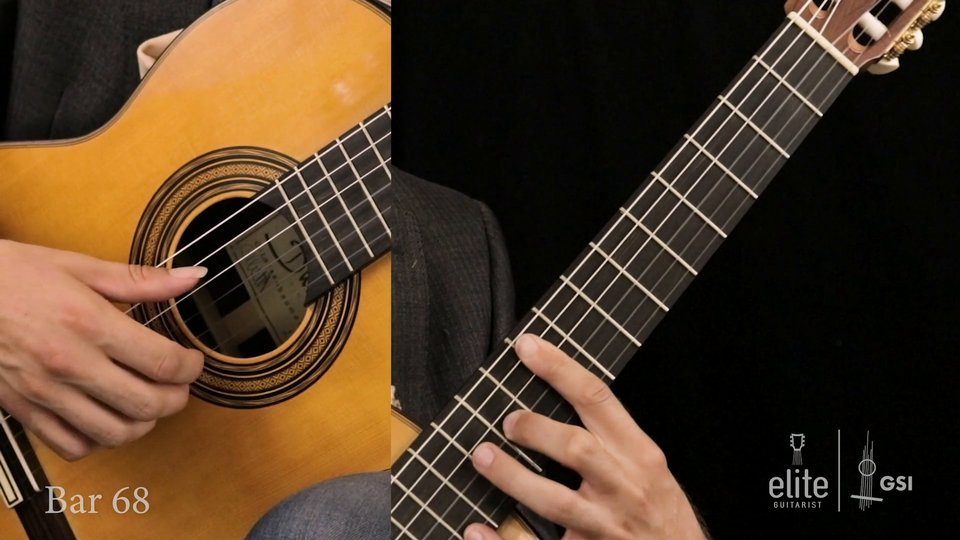 23:06
Vals Op. 8 No. 3 - Part 3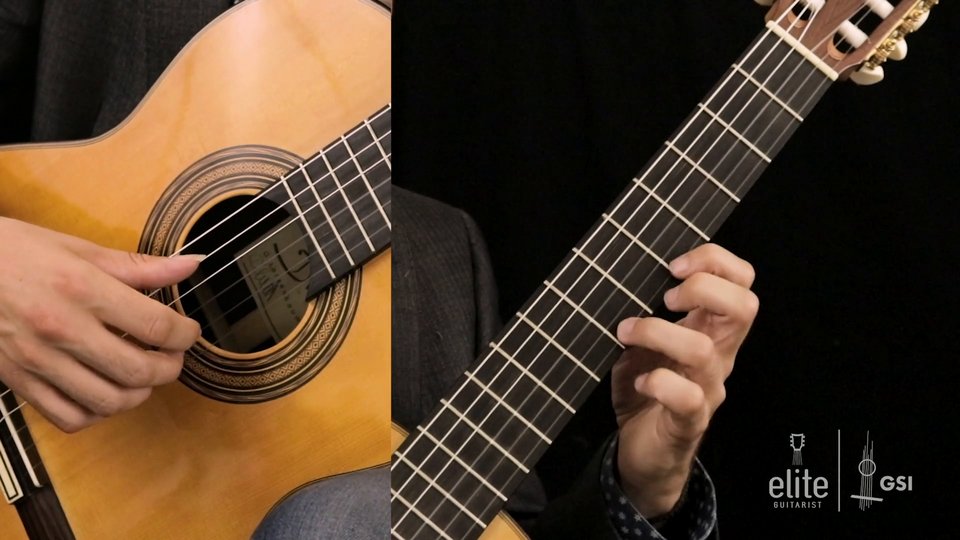 11:35
Vals Op. 8 No. 3 - Part 4
Vals Op. 8 No. 3 - Sheet Music
Vals Op. 8 No. 3 - Sheet Music & Tablature
About This Lesson
Taso Comanescu's tutorial displays a deep understanding of the piece, provides tons of performance pointers, focuses on phrasing details and is a wealth of fingering principles. Augustin Barrios Mangore is one of the most prolific classical guitar composers. As a performing guitarist himself, Barrios wrote with a deep understanding of guitar technique and pushed the technical boundaries of the classical guitar repertoire further than ever before. Check out this great tutorial, suitable for intermediate-advanced level students.
Guitar: 2018 Dominik Wurth, courtesy of Guitar Salon International
Learn to Play the Barrios Vals Op. 8 No. 3. Teach yourself to play the classical guitar online with Elite Guitarist and learn to play the classical guitar with the most comprehensive classical guitar lessons, online classical guitar tutorials for beginners to advanced levels.
American guitarist Taso Comanescu has recently emerged on the classical music scene as a colorful performer full of subtle nuance and strong musicianship. His interesting programs present a variety of repertoire highlighted by a deep commitment to engage his audiences in a meaningful way. Comanescu's debut recording "Epitaphios" (2011) features music from all over the world including a world...